Sami Bin Saad
Mortgage Agent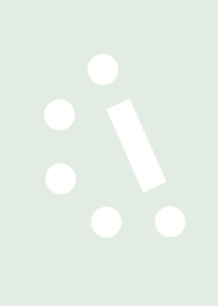 Invis is comprised of the most knowledgeable, ethical and professional mortgage professionals in the Canadian mortgage industry. We are pleased to have Sami Saad as a member of our team. For any information regarding purchases, renewals, refinances and home equity, Sami will work on your behalf to get you the best product that suits your needs at the most competitive rates. Please contact Sami to help you every step of the way.
Markets
Ontario: Brampton, Etobicoke, Malton, Milton, Mississauga, Peel Region, Port Credit, Streetsville, Toronto, Vaughan
Languages
English, Hindi, Punjabi, Urdu
Specialties
Residential Mortgages
Current Rates
We regularly receive short-term rate promotions that are not posted online, which means our rates change frequently. Please contact me for these unpublished rate specials, and for your own personalized rate and mortgage plan.
Current Prime: 3.20%
Terms
Posted Rates
Our Best Rates
6 Months
3.14%
3.10%
1 Year
3.04%
2.64%
2 Years
2.84%
2.54%
3 Years
3.44%
2.64%
4 Years
3.89%
2.84%
5 Years
4.94%
3.04%
7 Years
5.30%
3.44%
10 Years
6.10%
3.74%
5 Year Variable
2.40%
2.40%
The best cash back card in Canada for homeowners - Now Available!
Apply Now!