Rob Regan-Pollock, MBI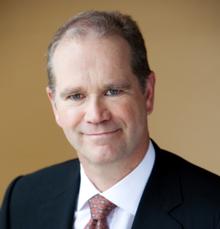 Please do not contact this individual for commercial solicitation.


Rob became a mortgage broker in 1994 after a 10 year career as an airline pilot. Originally from Montreal, he speaks French fluently. Rob has a martial arts and ski-pro background. These days he plays golf and enjoys the great outdoors when not in the office.
Markets
British Columbia: Fraser Valley, Lower Mainland, Vancouver, Vancouver Island, Whistler
Languages
English, French
Specialties
Residential Mortgages, Commercial Mortgages, Alternate Lending